Life Celebration, Funeral and Remembrance Ceremonies.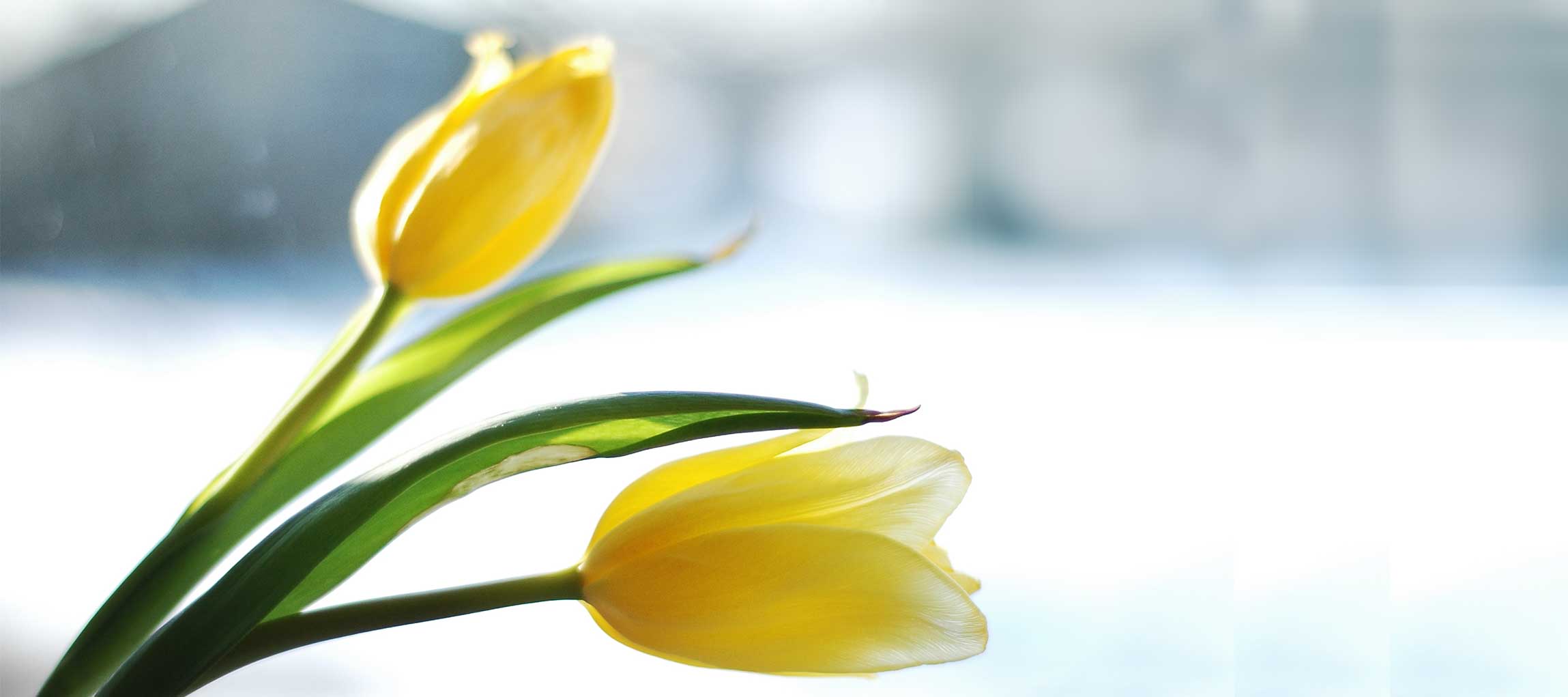 It is at this time that even though you are taking a different direction, the honouring of the life of the loved one that you have lost can be celebrated rather than mourned. It offers the families and friends the chance to remember the special person, reflect on their life, honour them, share memories of the impact the person has had in the lives of the families and friends left behind. Often these special memories are what will make you smile and even laugh during this difficult time.
The ceremony is a unique reflection of the person's life and I would be honoured to work with you in planning a personalised ceremony with the help of family and friends to ensure the service celebrates and reflects the life of your loved one.
Sometimes a terminally ill person may wish to discuss arrangements and plan for their own funeral in order to help the family when the time arrives. The person's wishes are known and the family who are going through an emotional time may be assisted by knowing their loved one has planned the celebration of their life as they were and will be forever remembered.
The ceremony may include a DVD presentation, special verses, poems or songs, symbols of meaning may be placed on or around the coffin, photos, collages or lighting of candles may be included to personalise the ceremony to convey the importance of the life that was lived.
I believe it is important for you to be comfortable with the celebrant and invite you arrange an obligation free meeting with me to discuss the ceremony. I look forward to meeting with you, so that we can discuss your special ceremony designed your way to celebrate your loved ones life with dignity, compassion and respect and to assist you during this sad occasion to compose a memorable ceremony.