Life Commitments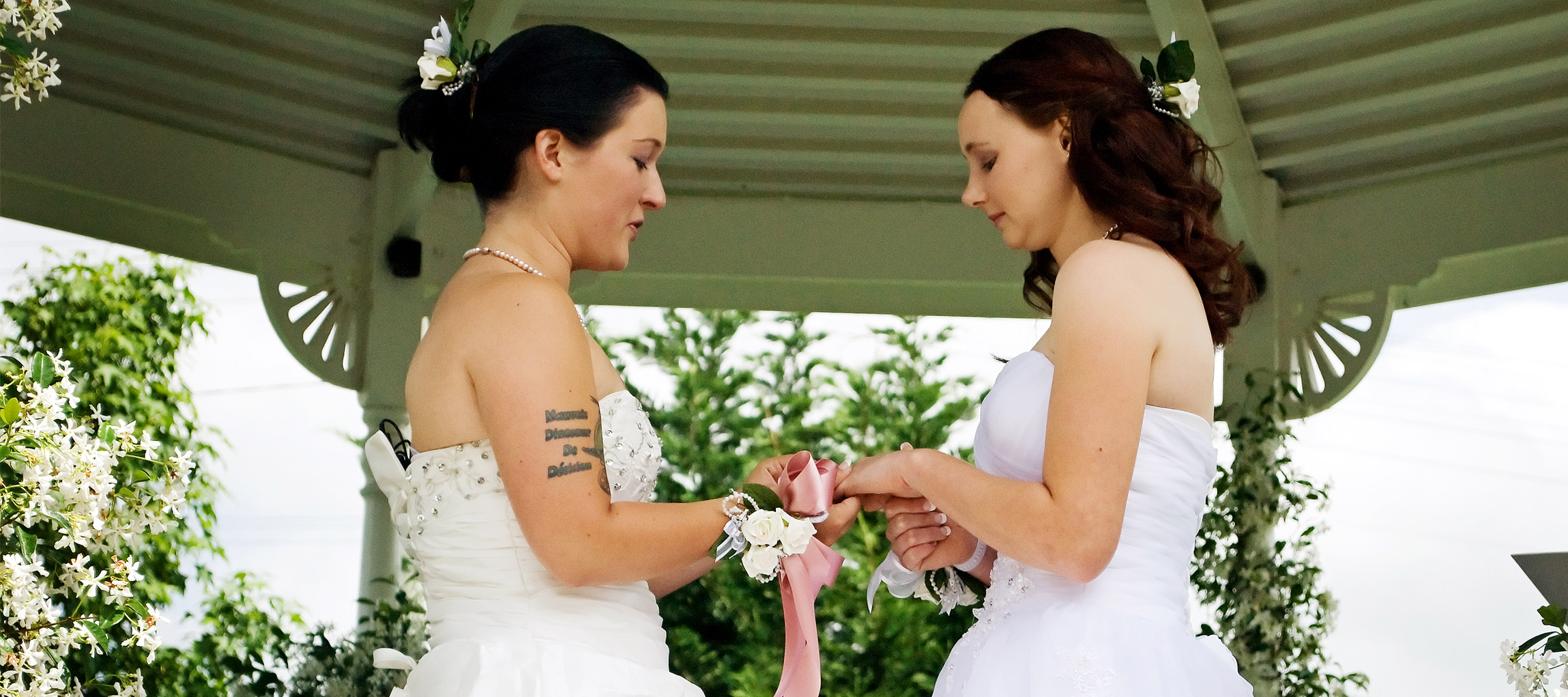 Life Commitments
Life Commitment ceremonies are a public celebration of the love, dedication and commitment that a person has for another's life, and who they want to be with for the rest of their life. A Commitment ceremony gives heterosexual and same-sex couples the opportunity to celebrate the wonderful relationship either privately or with a group of special family and friends. Your ceremony is meaningful, personal and unique to your relationship and will be a sign of the love you share together. Although the Australia law does not legally recognise it as a marriage because the Marriage Act 1961 refers to marriage as "…the union of a man and a woman to the exclusion of all others, voluntarily entered into for life." Accordingly, it is not possible for same sex couples to marry under existing Australian law.
As a marriage celebrant it is important to acknowledge that it is a commitment ceremony and not a marriage whilst there are similarities between a both ceremonies. You may choose the same format as a wedding when designing the ceremony to reflect who you are and how you feel about one another, your dreams, your wishes and your future together. Your choices of the type of Commitment ceremony you want are endless and can include readings, music, the exchange of your personal promise and vows that you will be making to each other, exchange of rings, lighting of candles or other symbolic or themes and the presentation of a Commitment Certificate.
I believe it is important for you to be comfortable with the celebrant and invite you arrange an obligation free meeting with me to discuss your ceremony ideas. If you decide to proceed, it would be a privilege for me to help you create a personal, professional and unique ceremony that is meaningful to you both. Please remember this is Your Ceremony designed your way to give you "Amazing Memories for Life". I thank you for your interest; I look forward to meeting with you, so that we can discuss your special day.