Namings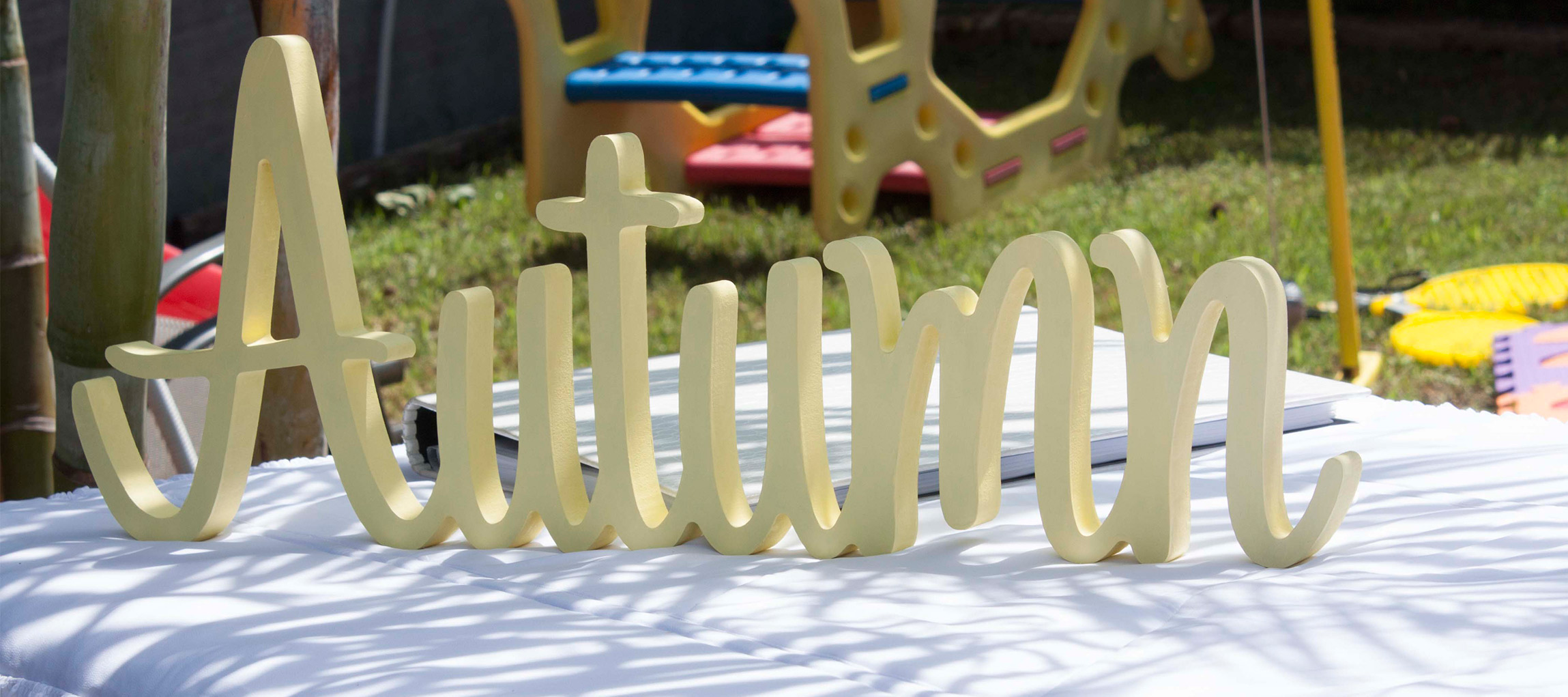 This is an opportunity for the family and friends to formally welcome and celebrate a baby, older child or adult into a loving family and friends circle. A Naming Ceremony is an alternative to a Christening or Baptism and in no way excludes the person from considering their own spiritual or religious direction in the future. This is not a legal ceremony and it is important your Ceremony is designed your way to give you and your family and friends "Amazing Memories for Life".
A Naming ceremony is a wonderful way to celebrate and acknowledge with the people who play an important part in the life of the person named. It recognises publicly the Parents, Grandparents, God parents, Mentors or Guardians and signifies the responsibilities to assist, encourage, nurture, direct and provide them with a open view of life by giving them support to find the important qualities and values such as honesty, integrity, love, and compassion towards others.
Your Ceremony is an expression of love and you can express these feelings in poetry, words of encouragement, special song or verse or symbolise the day with the lighting of candles, releasing of balloons or butterflies, planting a tree or flower. There is no end to the personal touches and creativity that you can incorporate into this special day to make it unique to the special person.
I believe it is important for you to be comfortable with the celebrant and invite you arrange an obligation free meeting with me to discuss your ceremony ideas I thank you for your interest; I look forward to meeting with you, so that we can discuss your special day.